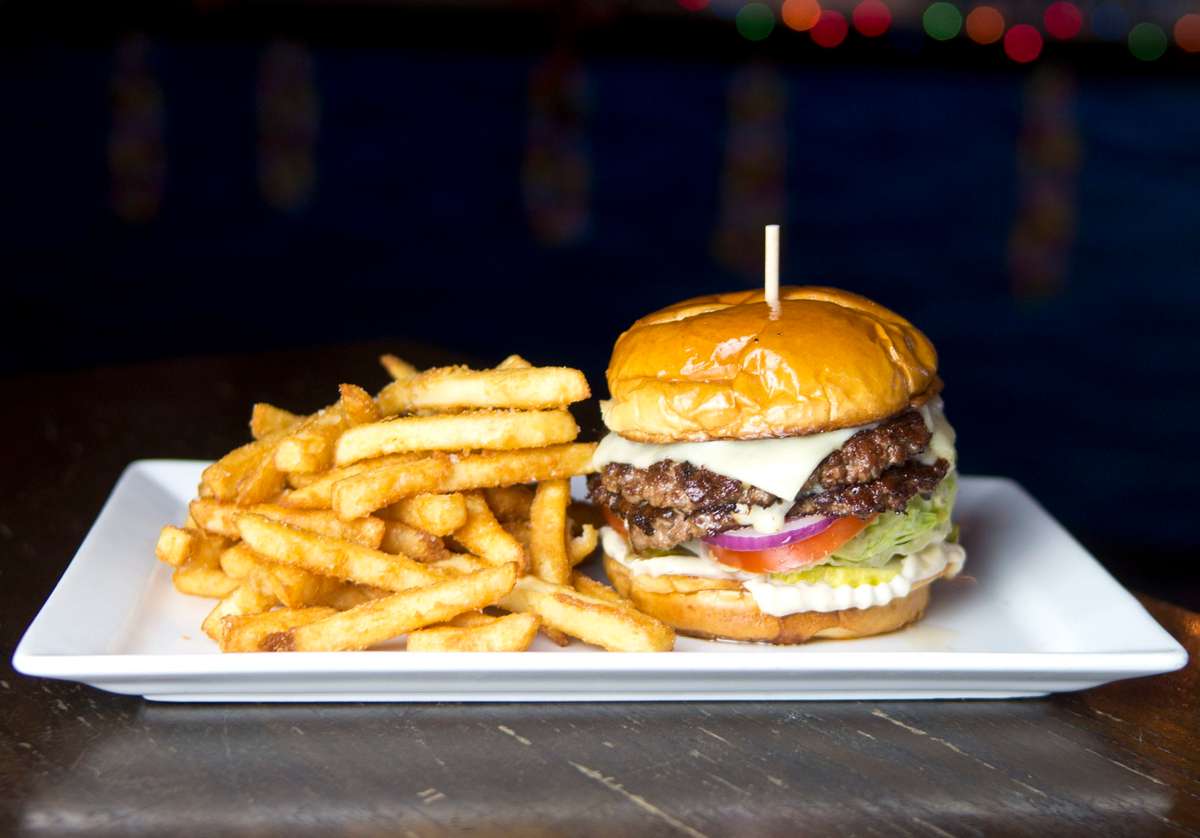 New Style. Old Vibes. Same Feel.
March 8th is International Women's Day
We Will Be Highlighting Amazing Lakeview Female Business Owners All Month!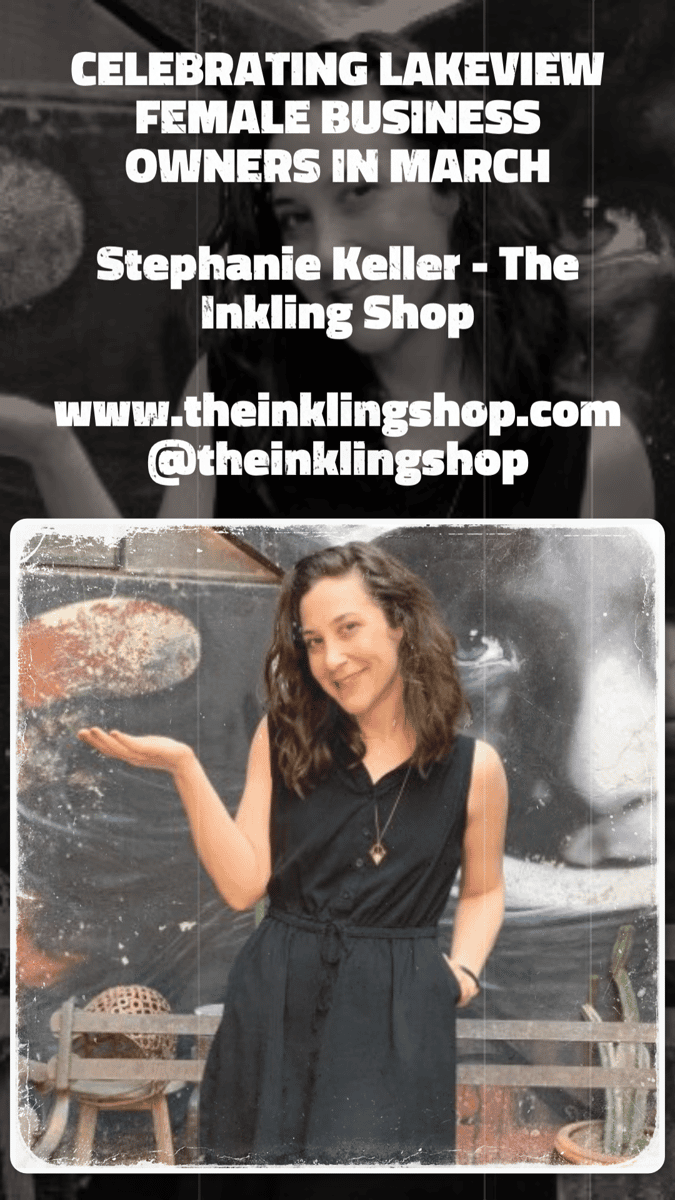 Stephanie Keller
Owner Stephanie Keller, who started off selling her own work to shops across the country, opened Inkling in 2010. She later decided she wanted to open up her own gift shop and display some of the amazing artist work she met well participating in craft fairs, and during her studies at Colombia College. At Inkling there is a wide array of fun items, from quirky gifts, candles to stickers, housewares, hand crafted artisan jewelry, and silly greeting cards. Stephanie Keller noted that even if your not looking to buy a gift, her shop is perfect for replacing your stress and worries with an overload of cuteness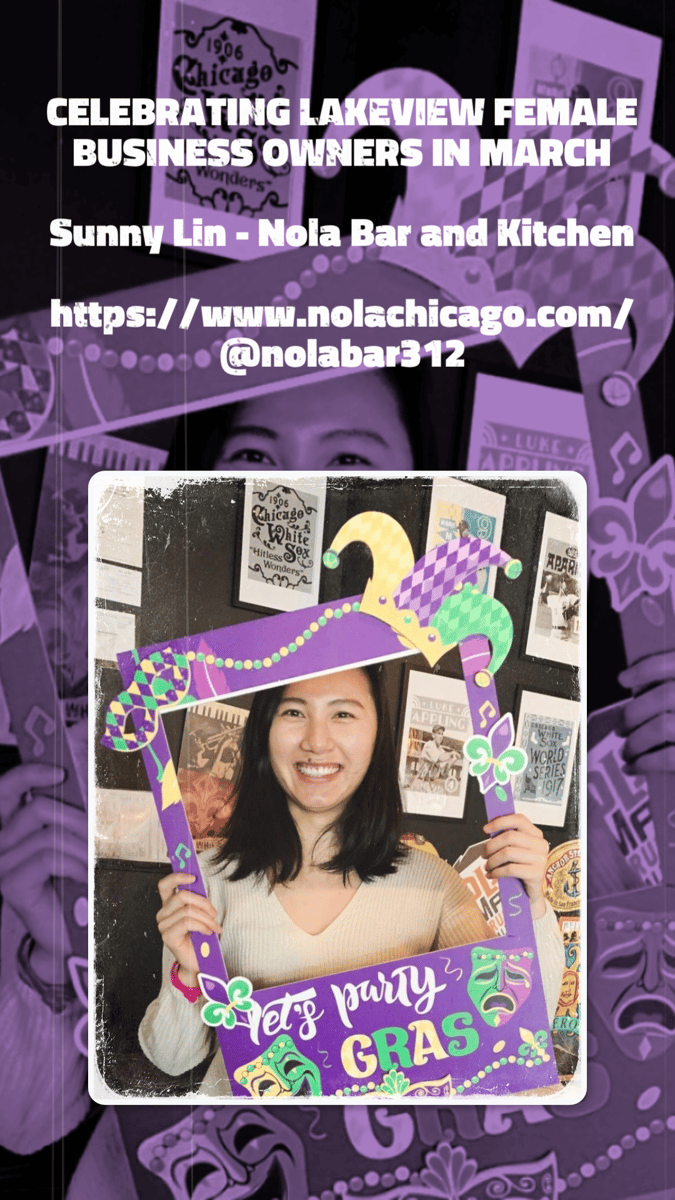 Sunny Lin
Nola bar and Kitchen is Chicago's home away from home for anyone from New Orleans. Sunny Lin's passion has brought the heart of Cajun and Creole cooking to Chicago! Nola transports its guests to the streets of New Orleans in an instant and Sunny's thematic work leaves you wanting more. Experience Mardi Gras everyday with hurricanes on tap and daily specials that don't disappoint. Visit Nola for an experience you won't forget!
Melissa Zeman
Melissa's goal was to open a wine shop that focuses on community. With one of the most affordable wine clubs in all of Chicago, she hit her goal allowing more people in the community to be able to participate. A unique concept to her shop is that the bottles are organized by use of color to indicate the weight or body of the wine. This allows for a pretty aesthetic of the wine bottles to be displayed and encourages people to try new things. Melissa is an adventurous business owner and often teams up with other local establishments to bring a rounded wine experience to the neighborhood and can often be found taking the lead for philanthropic causes.